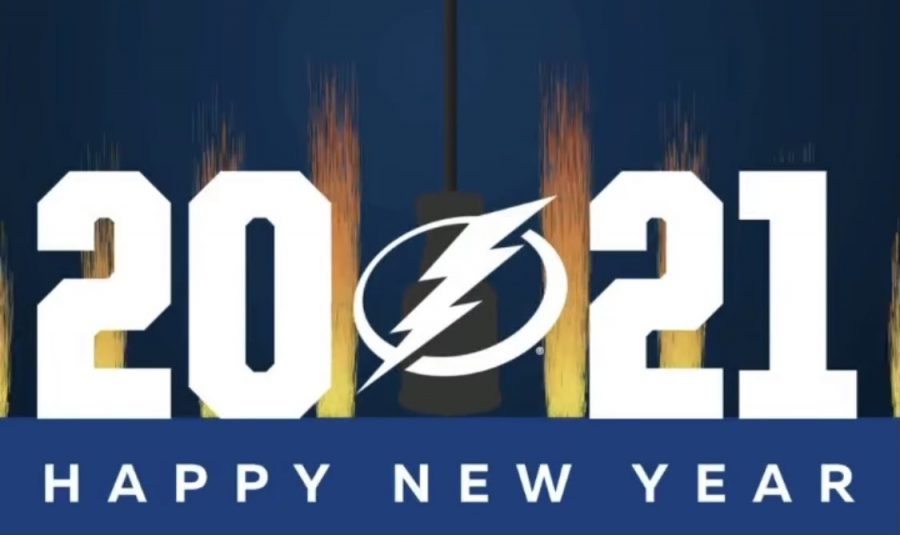 Starting January 13, the NHL will start a new season. While practices reopened on Jan. 3, the official 2021 season will begin on time despite the 2020 season coming to a close later in the year. Compared to prior seasons, there was no preseason play before the start of the regular season to further prevent the possibility of the spread of COVID-19. 
   Following the COVID-19 bubble season last year, the NHL is returning to a normal 56 game schedule amid the pandemic. Along with the 56 game schedule, the NHL has decided to realign the divisions for this season. 
   The new divisions will allow the teams to only play teams in their division throughout the regular season and along with that, it will cut down on cost, and reduce the potential for the spread of the virus. 
   Even though teams will not be in a bubble this season, teams will only play teams in their division and they will stay in the same geographical location for the entire regular season. Although the priority is on playing a full season, in an interview with the NHL, NHL commissioner Gary Bettman said, "While we are well aware of the challenges ahead, as was the case last spring and summer, we are continuing to prioritize the health and safety of our participants."
    Although the NHL is prioritizing the health and safety of the players and staff, they have included an opt-out option for the season. If players do opt-out of the season, teams are not required to pay the player. However, if the players opt out for medical reasons or a family member is at a heightened risk of contracting the virus the team will pay them a monthly stipend. 
   With the conclusion of last year's seasons ending by crowning the Tampa Bay Lightning as the Stanley Cup champions in late September, it is a quick turn around to get back into the swing of things. The 106-day break has allowed players to quickly spend time with their loved ones before starting the new season. Many players have traveled back to their homes while others have stayed and trained for the upcoming season. 
     With the first puck drop of the NHL season starting tomorrow at 5:30p.m., it will be sure to be an interesting season. With the opening day of the 2021 season being tomorrow, there are 5 games to be played. The games include the Penguins versus the Flyers, the Canadians against the Maple Leafs, the Lighting against the Blackhawks, the Canucks versus the Oilers, and to end the opening day, the Blues will play the Avalanche. Among the concerns of COVID-19 and the start of the NHL season being tomorrow, it will be interesting to see how the season turns out. Amid a global pandemic, will the NHL be able to play a full season or will there be outbreaks within the league that will halt play?