NFL Playoff Preview
   The NFL is headed towards its 55th Super Bowl where the top two teams from the entire league will face off to win it all. It will be hosted in the Raymond James Stadium in Tampa, Fla. The playoffs include 7 teams from both the American Football Conference (AFC) and the National Football Conference (NFC), including the Tampa Bay Buccaneers. 
   After the Wild Card games, six teams have been eliminated. Last year's Super Bowl winner, the Kansas City Chiefs led by young quarterback Patrick Mahomes are the favorites to win the championship. With star players like Tyreek Hill, Travis Kelce and Le'Veon Bell, the Chiefs managed to get a record of 14 wins and 2 losses. As the number one seed in the AFC, the Chiefs are in the divisional round of the AFC and they will play the Cleveland Browns.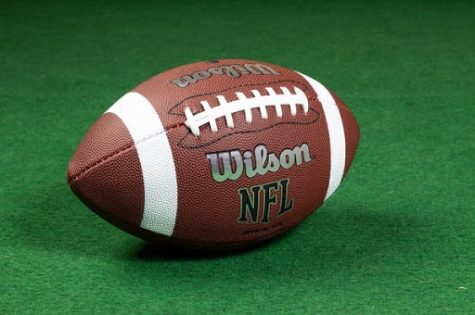 In the NFC, the Green Bay Packers will play the Los Angeles Rams. The Packers, led by future Hall of Famer and MVP candidate, Aaron Rogers finished the season at the top of NFC standings with a record of 13 wins and 3 losses. After the Chiefs, the Packers are the next favorites to win the Super Bowl. But, the Packers have a tough game ahead of them as they face one of the toughest defenses in the NFL. The Los Angeles Rams have All-Pro cornerback, Jalen Ramsey and All-Pro defensive tackle Aaron Donald, who don't plan on making it easy for the Packers to score. 
   In the divisional round, the Cleveland Browns are playing the Kansas City Chiefs, the Baltimore Ravens are playing the Buffalo Bills, the Green Bay Packers are playing the Los Angeles Rams and the Tampa Bay Buccaneers are competing against the New Orleans Saints. In order to win the Super Bowl, the teams will have to win three consecutive games. Eight teams remain but only one can win.