MLB 2019 Hall of Fame Class is Introduced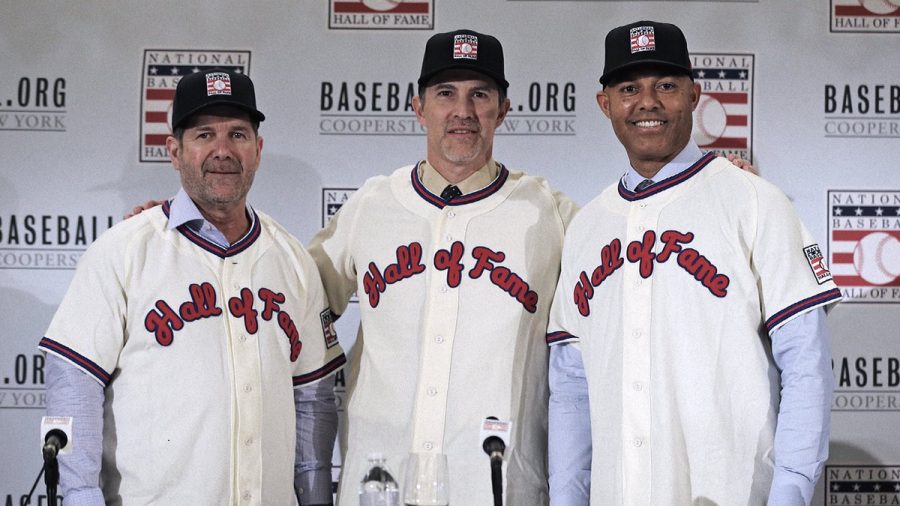 Elizabeth Aber, Editor in Chief
January 24, 2019
January 22 welcomed the MLB Hall of Fame Class of 2019. 425 votes are cast from the Baseball Writers' Association of America and 75% of the 425 votes are necessary in order to be inducted. This year welcomed the late Roy Halladay, Edgar Martinez, Mike Mussina and Mariano Rivera.
 Rivera received 425 votes, the first ever player to be unanimously voted into the Hall of Fame.
 Rivera had a record 652 saves in his 19 year career, giving up only 11 earned runs in the postseason. He finished his career with a WHIP of 1.000 in 1283.2 innings pitched.
  "Mariano is a rare, once-in-a-lifetime pitcher, and the greatest closer to ever play the game of baseball," former Yankees catcher Jorge Posada said about his teammate. " There was so much humility and grace to the way he did his job."