Upper School Dean Positions Filled By Familiar Faces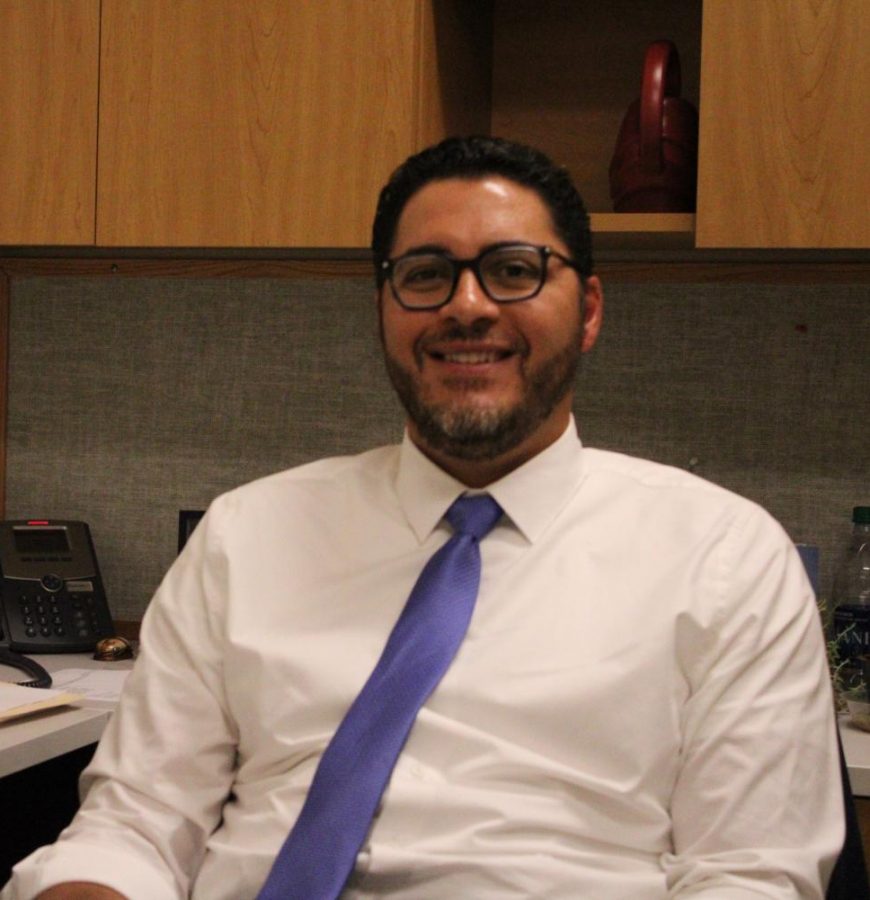 Omar Hawat, Staff Writer
October 2, 2019
   Amongst the many new faces in the faculty this year, two familiar faces began the semester in new positions. The previous role of the Upper School Dean of Students was split into two parts amongst Christine Jisha, and former English teacher Ryan Clements. Jisha, who previously held the position, is now the academic dean, and Clements is serving as the dean of students. 
   "Before this year I was the ninth grade class dean, I was the dean of students, and I was the academic dean," Jisha said. "There was a decision made over the summer that those roles have grown and it was too much for one person to handle." 
   Before the split, the duties of Jisha's position as academic dean included handling all things class related such as student scheduling, class setup and curriculum. As dean of students, Jisha was in charge of upholding rules and standards concerning student life, which included things such as dress code, clubs and athletics. 
   "There was a discussion that the school has grown, and that the students and faculty would be much better served if there were two of us. Originally there were two job descriptions provided, and so over the summer, the decision was made that it would be divided amongst two people rather than there being just one," Jisha said. 
   Despite the loss of the role as dean of students, Jisha has been able to take on new responsibilities, such as teaching the new Freshman Transitions class.
   "Now I am able to focus more on the Freshman Class and their needs," Jisha said.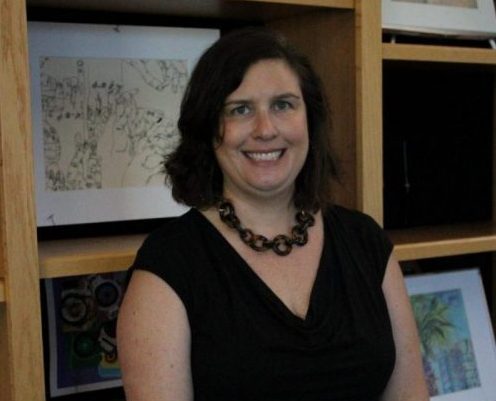 Along with veteran teacher Lisa Harman and new faculty member Margaret Carraway, Jisha teaches freshman students a variety of life and academic skills to prepare them for what is to come during their high school careers. 
   Jisha also said that there are new initiatives coming into play for her new position: new methods of class scheduling that would be online rather than on paper, more advisory staff in order to help students focus on their needs and academic concerns, and helping with the coordination of ACT and SAT testing. 
   Down the hall in Jisha's former office, Clements has been enjoying his new role as Dean of Students. 
   "My major roles include discipline and overseeing student life such as organizing clubs and working with faculty to make sure they have what they need," Clements said.
   Despite loving his previous role as an English teacher, Clements also finds his new position to be very fulfilling because he still gets to interact with students and is able to better contribute to the Tampa Prep community.
   "I love this place and saw this new position as an opportunity in shaping what we become. It's actually been really good, I've had the opportunity to learn something new everyday and that's something that I enjoyed about being in the classroom," Clements said. 
   Clements also noted that his one hesitation was the fact that he would no longer be able to teach, however he thinks that he has made the right decision because he is still able to interact with students while still learn new things and also loves the fact that his experiences come in new and more interesting ways.
   Both Jisha and Clements are looking forward to a new school year of great opportunities to learn and improve themselves and the Tampa Prep Cmmunity