The Democratic Candidates Decrease; First Primary Results Are Released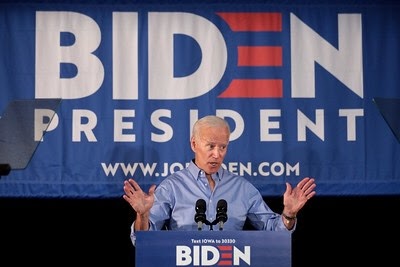 With the release of the South Carolina primary results, the plethora of Democratic candidates has narrowed down to three. 
   Those who have most recently dropped out of the race are former Mayor Pete Buttigieg, Tom Steyer, Mike Bloomberg, Sen. Elizabeth Warren and Sen. Amy Klobuchar. These exits were made after disappointing finishes in South Carolina.
  The exit of Mayor Pete is a surprise to some after his victory in the Iowa caucus. But his supporters hope that he will run for president in 2024. 
   To people's surprise Tulsi Gabbard has remained in the presidential race despite the fact she has barely any delegates. 
  The Democratic candidate who seems to be gaining speed is the former Vice President Joe Biden, as he had an overwhelming win in South Carolina. 
    Even though these candidates have dropped out, Buttigieg, Klobuchar, and Bloomberg are urging their supporters to support Joe Biden in his candidacy. These endorsements are clearly influential in the democratic race, as Sen. Bernie Sanders was also vying for the support of the drop-outs. 
   After contemplating her presidential endorsement, Warren has declined to endorse either Biden or Sanders for President.
   As the results from Super Tuesday roll in, it seems that Biden has an overwhelming stronghold on the democratic nomination.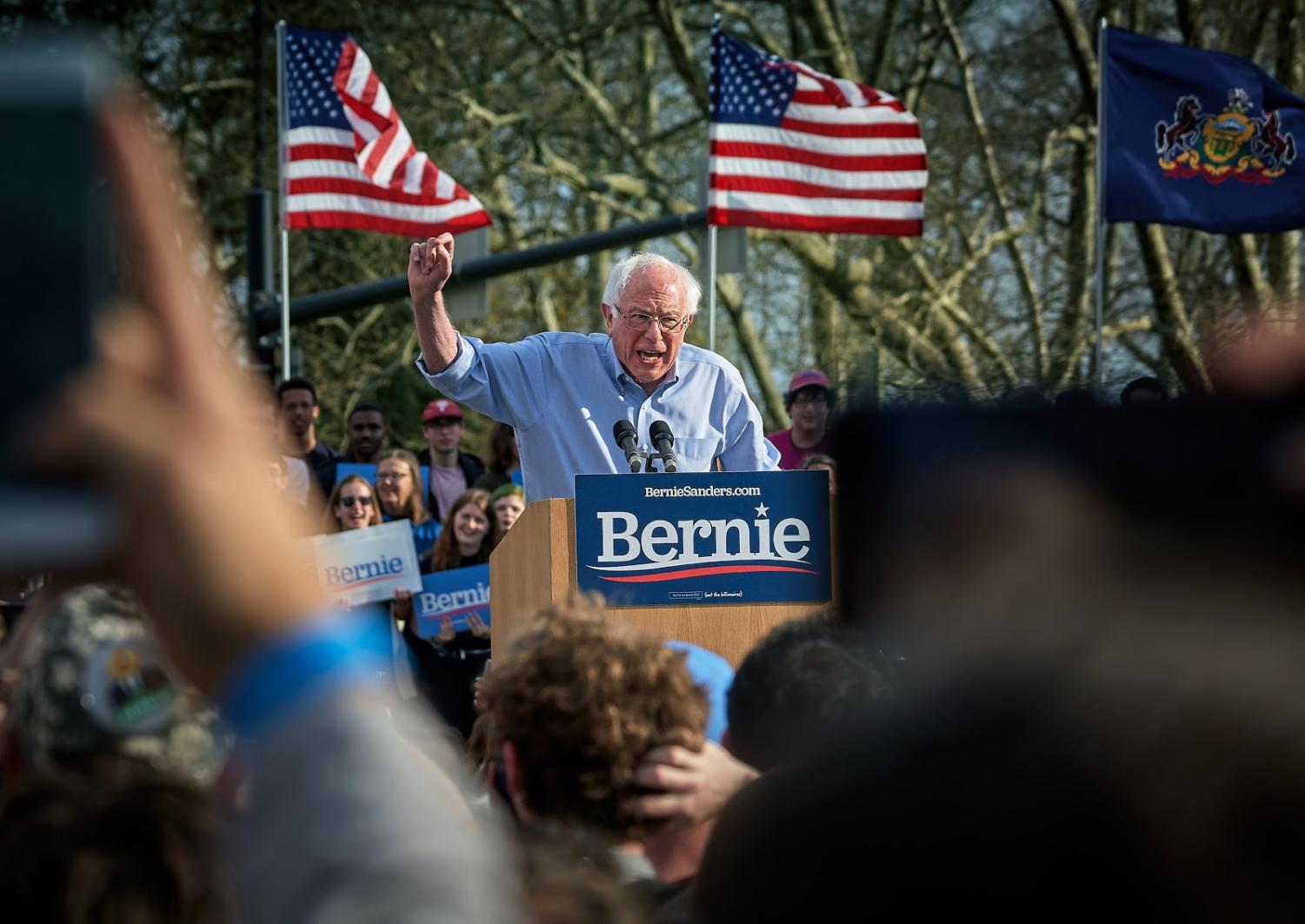 *Story will be updated as the story develops*