Gulf Coast Jewish Family and Community Services Resettles Afghan Refugees in Tampa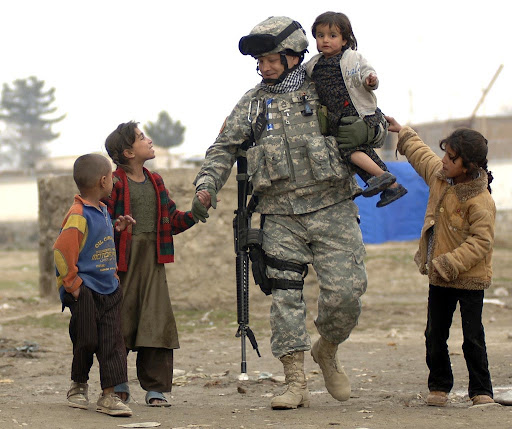 Afghani refugees are arriving in the Tampa Bay area with only nothing to support themselves. They neither have money nor a place to stay, which is why nonprofit community-based organizations such as Gulf Coast Jewish Family and Community Services (GCJFCS) are hard at work to provide them with these basic necessities.
"We start working with folks before they have even gotten here," Sylvia Acevado, Senior Director of Refugee and Employment Services of GCJFCS, said in a statement from Bay News 9. "And once they are here we set-up living arrangements for them, we start providing intense case management services, all geared to self-sufficiency."
Many refugees were forced to leave close friends and relatives behind to experience the wrath of Taliban rule in Afghanistan. Refugees who were able to evacuate are unable to return to their home country to save those who are still stuck there and must resettle in Tampa as their last resort.
"It would be hard to turn your back on them," said Colonel DJ Reyes, who served tours of duty in Afghanistan,"we should be principled enough that we don't snub our noses at anybody."
GCJFCS resettled its first family of four in the Tampa community in June and has done so for 10 refugees since. The organization predicts it could resettle as many as 75 families annually. It's end goal is to ensure once each assisted individual and family is resettled in an adequate living environment, they begin searching for job positions so they can provide for themselves.
"They want to be self-sufficient, they want to work, they want their kids in school," said Acevedo. "Before they had to flee they were doing those things for their families."
For more information on volunteering opportunities with Gulf Coast Jewish Family Community Services, please visit https://gulfcoastjewishfamilyandcommunity