September 24, 2020
 Florida schools have been forced to reopen, and along with that, parents are unsure about how many COVID infection numbers are in their communities. Although schools are reopening,...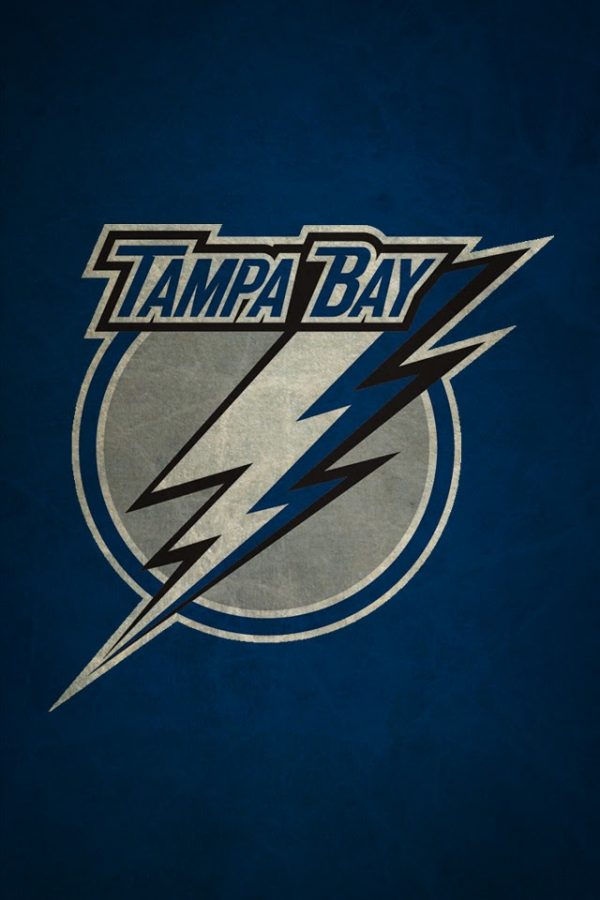 September 24, 2020 • No Comments
 For the first time in twenty years, the Dallas Stars will be competing for the Stanley Cup. After a game five overtime goal by Dallas' rookie forward Denis Gurianov, the Stars...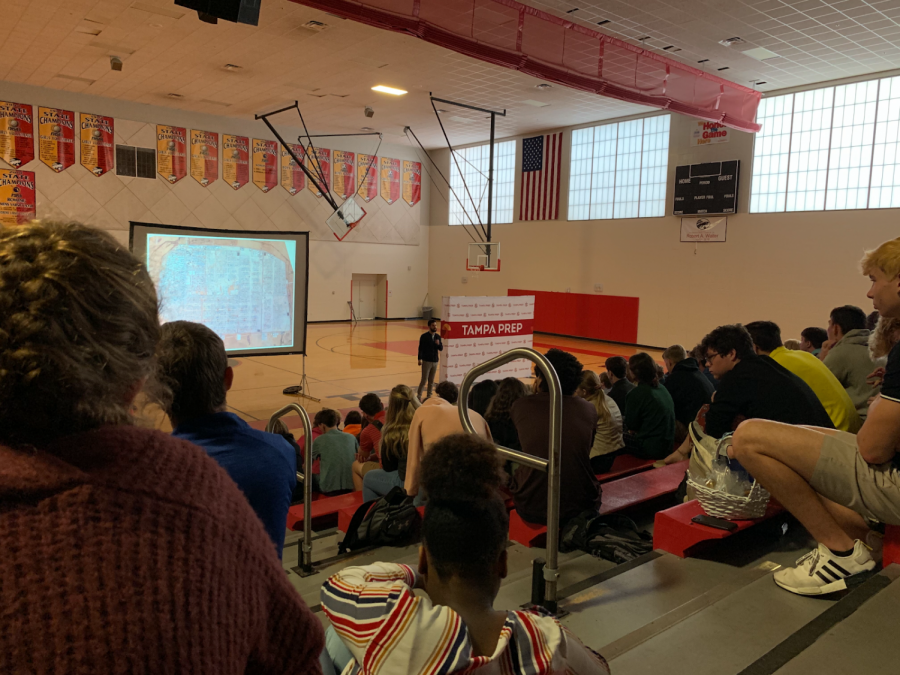 Isela Suarez, Staff Writer
March 11, 2020 • No Comments
   Tampa Prep had the pleasure of welcoming producer and director, Zach Ingrasci, to campus this week. The films he has produced, directed, and starred in are very different...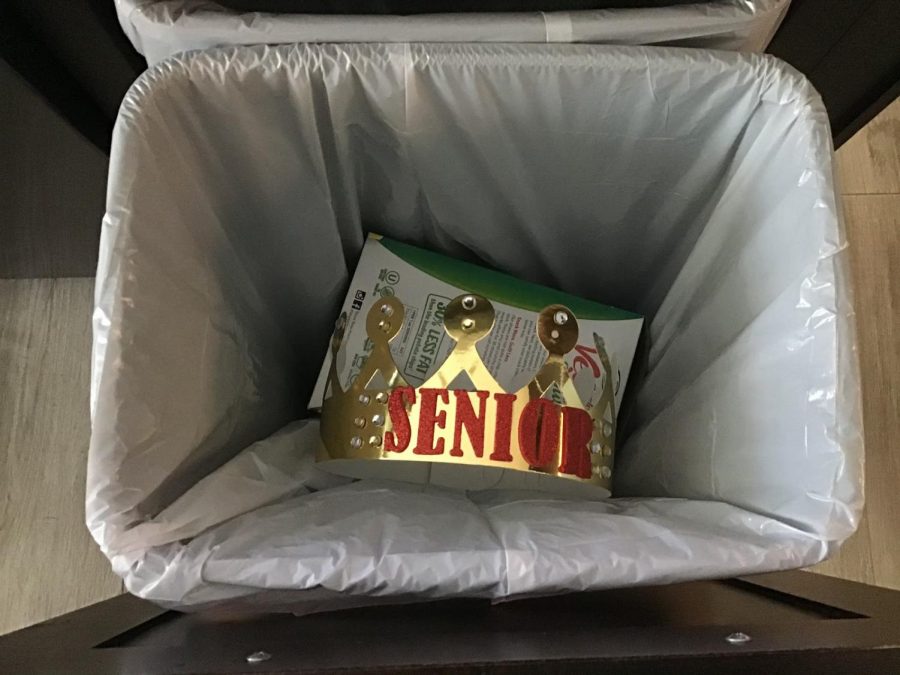 September 15, 2020
 This year without question is different than any previous school year.      The Class of 2021 is going to be missing out on many of the usual activities that every...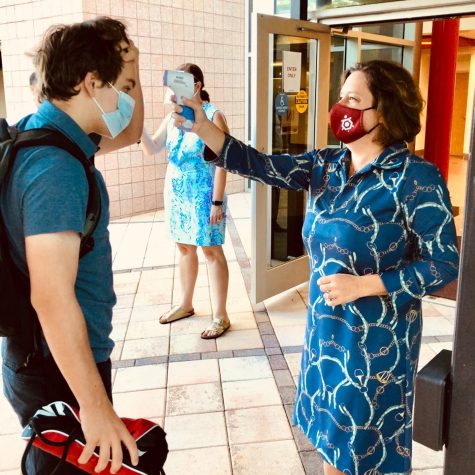 September 3, 2020
A Junior's Perspective Towards a Global Pandemic
April 23, 2020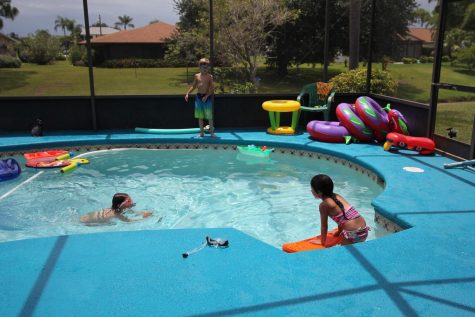 April 14, 2020