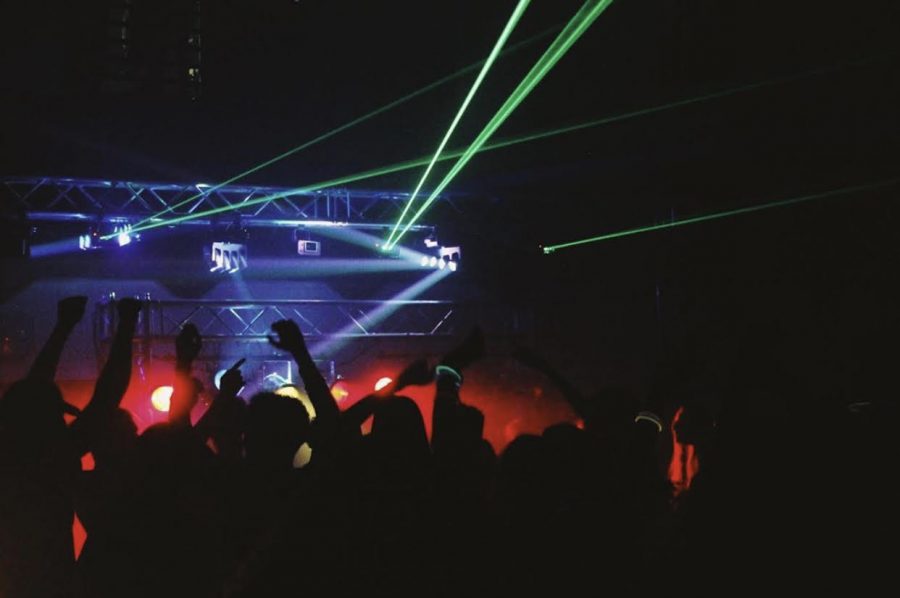 Meisi Wenzel, Staff Writer
December 4, 2019
   Picture this: cool laser lights, fog machines, space-themed decorations, a DJ, and food. On Nov. 9, Dance 4 A Chance hosted its annual charity event that raises awareness...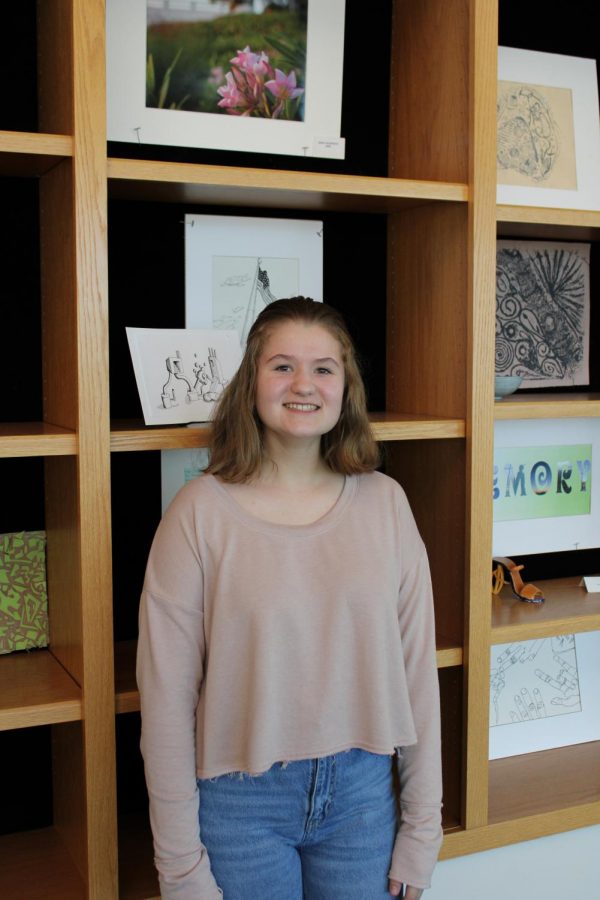 Isela Suarez, Staff Writer
November 20, 2019 • 2 Comments
   The community has a leading activist of a nationally known organization. Grace Harris, the president of STAND, a student-led anti-genocide organization, has been President...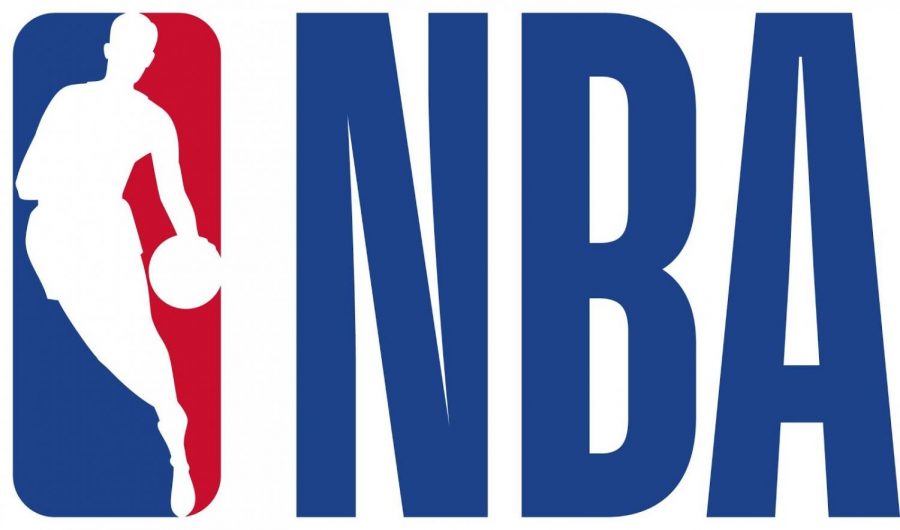 Jibril Mustafa, Staff Writer
December 9, 2019 • No Comments
  With a new National Basketball Association (NBA) season underway, basketball fans have really seen a change in the game they love.     Since 1946, the NBA office has...
There are no upcoming events.
Yearbook Senior Tributes
Yearbook and Senior Tribute information will be available on Nov. 1.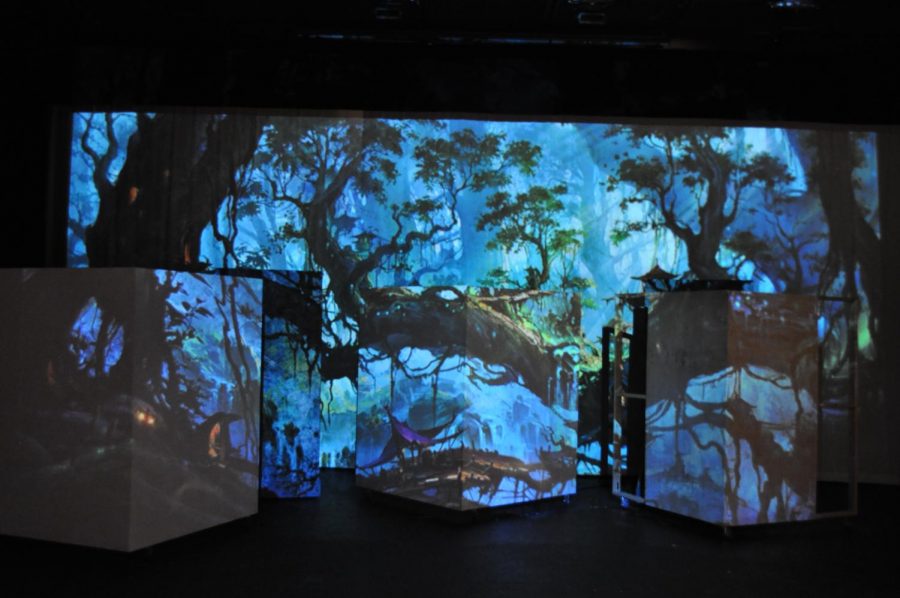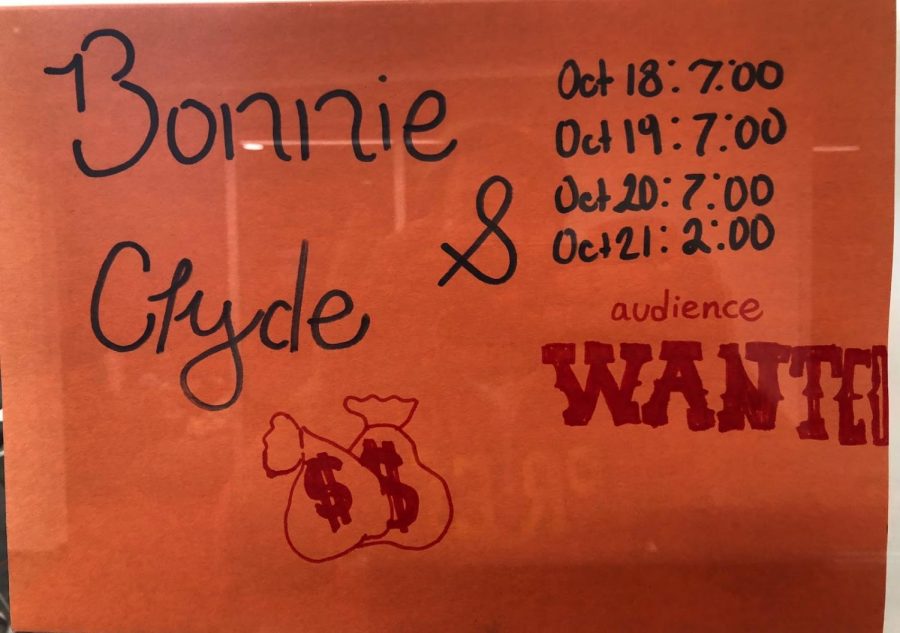 Kristof Acs, Features Editor | October 17, 2018