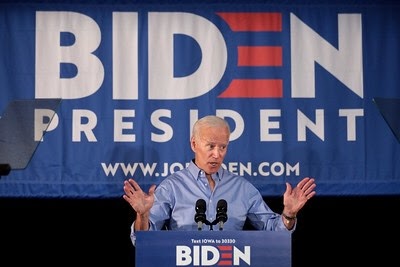 Ari Solomon, Staff Writer
March 11, 2020
   With the release of the South Carolina primary results, the plethora of Democratic candidates has narrowed down to three.     Those who have most recently dropped out...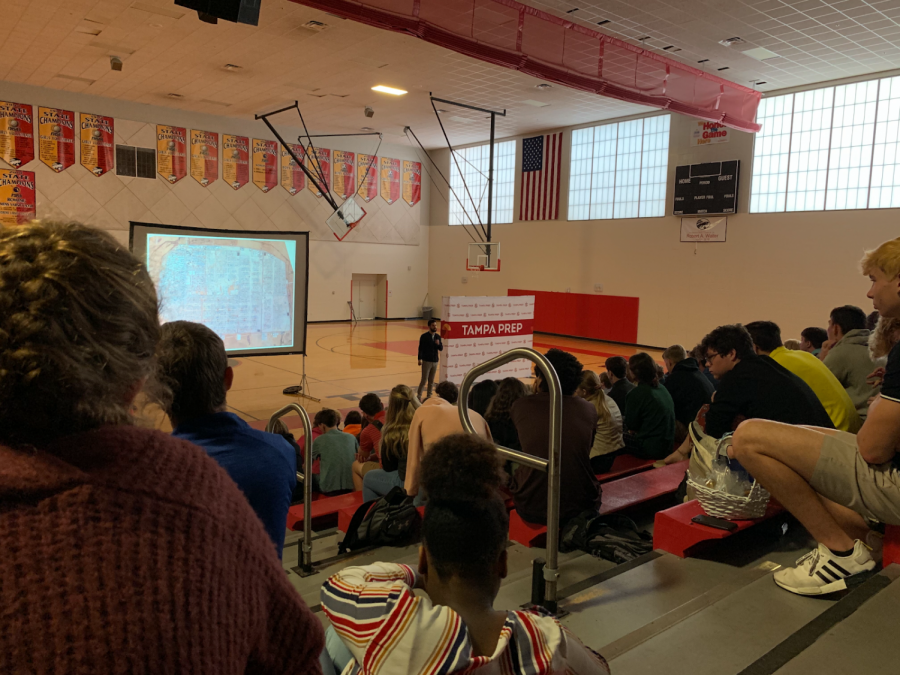 Isela Suarez, Staff Writer
March 11, 2020 • No Comments
   Tampa Prep had the pleasure of welcoming producer and director, Zach Ingrasci, to campus this week. The films he has produced, directed, and starred in are very different...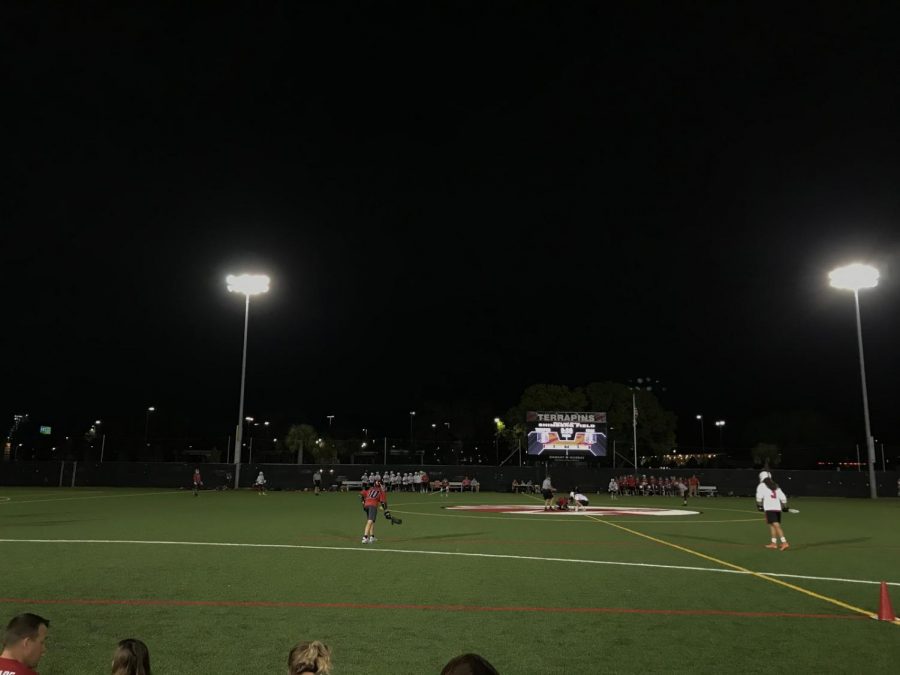 Meisi Wenzel, Staff Writer
April 3, 2020 • No Comments
   Lacrosse has officially begun their new spring season with a lot of great changes. With a new field, a new coach, and enough players, a great  team can finally be put together...
There are no upcoming events.
Yearbook Senior Tributes
Yearbook and Senior Tribute information will be available on Nov. 1.