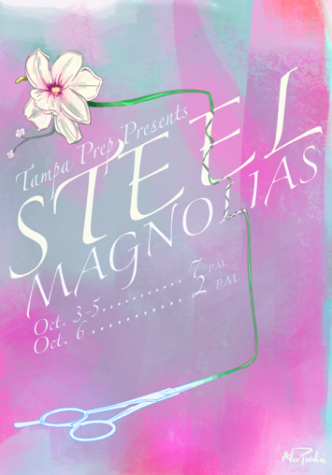 Alexis Kindred, Staff Writer
October 2, 2019
Tampa Prep's theatre is putting on its first performance of the year, this time completely created by students in the program. Opening on October 3rd, the Black Box theatre will...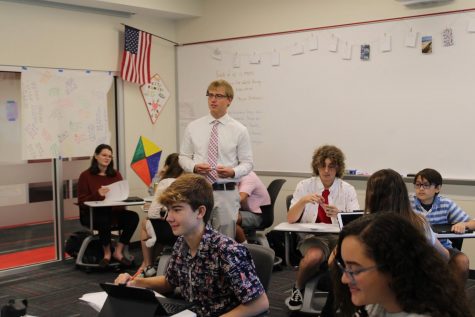 Alexis Kindred, Staff Writer
October 7, 2019 • No Comments
 This year Tampa Prep added multiple new eccentric teachers to the community. Always wanting to add to the beautiful terrapin family six new wonderful teachers were added to the...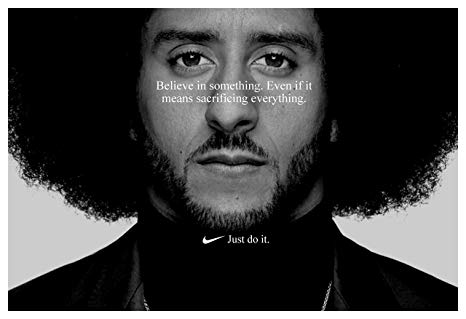 Ravi Panchagar, Staff Writer
March 5, 2019 • No Comments
   Colin Kaepernick is a former NFL quarterback notorious for taking a knee during the national anthem. The protest began during the 2016 NFL season while Kaepernick...
There are no upcoming events.
Our Current Thoughts
Check out the latest episode of our podcast: