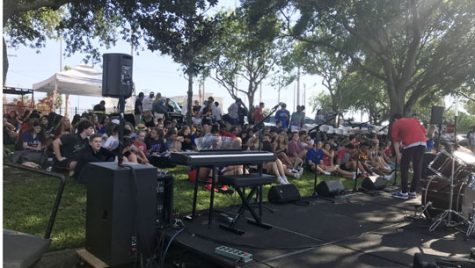 Ravi Panchagar, Staff Writer
April 24, 2019
 As school winds down and seniors prepare to graduate, it seems as if there are no bg events left for the school year. However, this Friday is a big day in the campus, the seniors...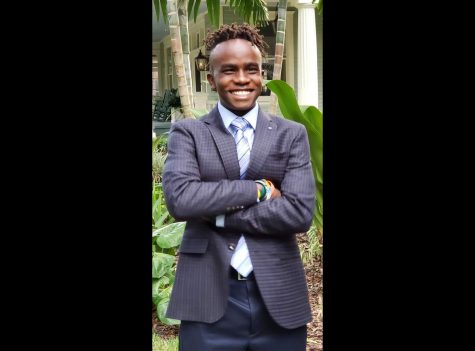 Isaiah Little, Entertainment Editor
April 17, 2019 • No Comments
One of Tampa Prep's own has started a fundraiser to construct the first soccer field in his African hometown. Jordan Peloubet was born February 16, 2002 to a poverty stricken...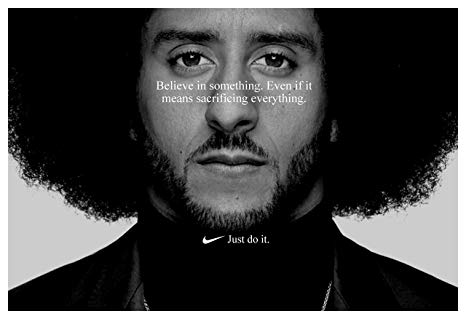 Ravi Panchagar, Staff Writer
March 5, 2019 • No Comments
   Colin Kaepernick is a former NFL quarterback notorious for taking a knee during the national anthem. The protest began during the 2016 NFL season while Kaepernick...
There are no upcoming events.