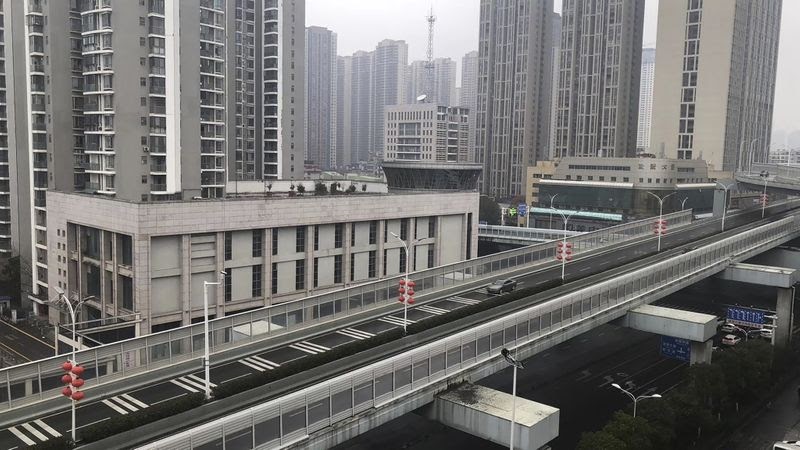 Isela Suarez, Staff Writer
February 25, 2020
   The Coronavirus has been very prominent in the news lately and has been declared a public health emergency. There have been more than 20,500 cases confirmed worldwide. However,...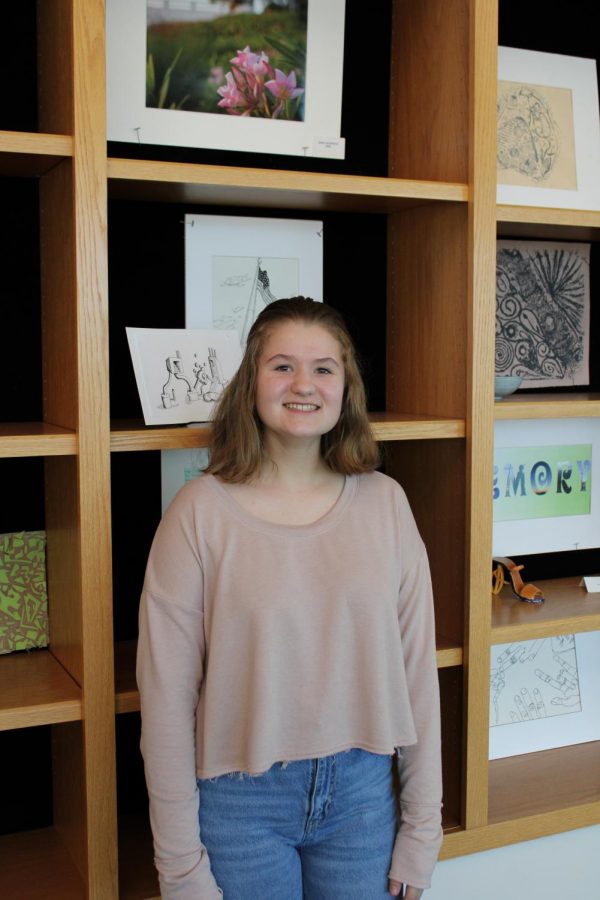 Isela Suarez, Staff Writer
November 20, 2019 • 2 Comments
   The community has a leading activist of a nationally known organization. Grace Harris, the president of STAND, a student-led anti-genocide organization, has been President...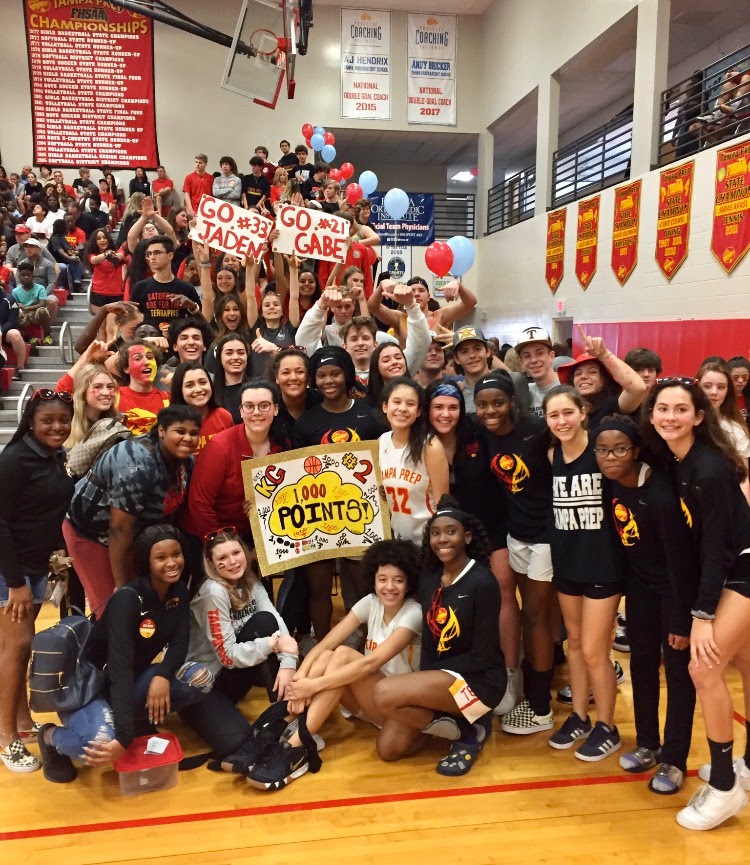 Isela Suarez, Staff Writer
January 17, 2020 • No Comments
   The entire stands are filled with people cheering for or against you while everyone is staring directly at you. As the lists of starters are called, finally my name. It's...
There are no upcoming events.
Yearbook Senior Tributes
Yearbook and Senior Tribute information will be available on Nov. 1.