Prestige Really is Worldwide Following Release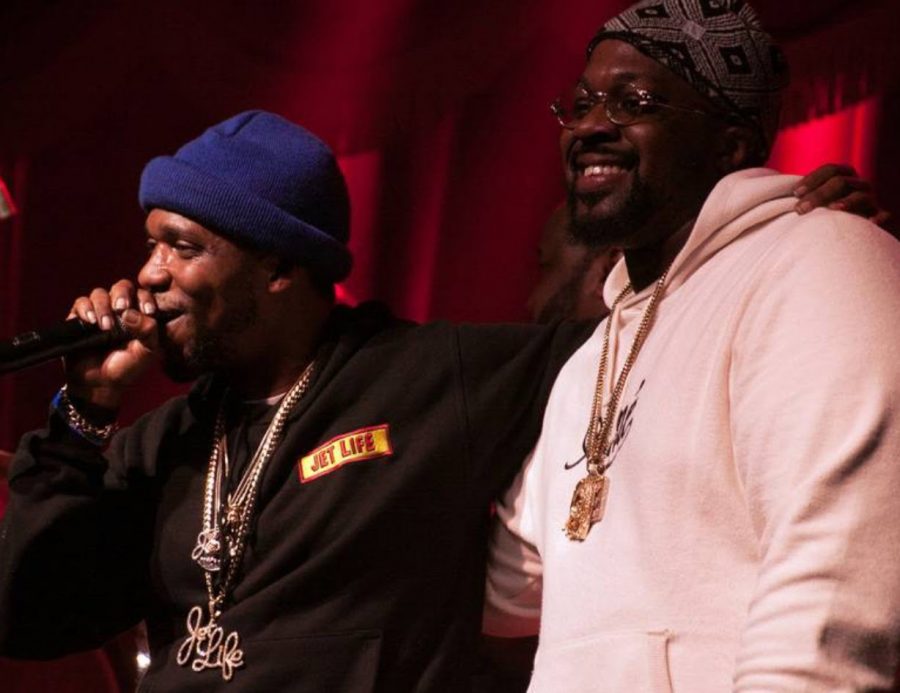 Smoke DZA, or Sean Pompey, and Currensy, or Shante Franklin, dropped their collaborative album, Prestige Worldwide, on Nov. 29. This is Smoke DZA's third collaborative album and Currensy's eighth project this year. 
      The mini-album is a short 25 minutes filled with ten songs. An interesting aspect of the album that hasn't really been seen anywhere else was the inclusion of three skits, where you could hear the artists in the music studio working on the album. 
   Both artists show off smooth hooks and verses, with Smoke DZA covering most of the verses. Unlike most common rappers, Smoke DZA and Currensy avoided mumble and made their voices and punchlines very clear. 
   Prestige Worldwide went against the norm of rap music and mixed old school with the new school. Along with their producers, they combined DZA's old school verses with modern beats.   
   Overall, the album sounded like trap music, music loud kicks and an electric drum machine mixed with boom bap and hip hop music from the East Coast. The beats used in the album are mesmerizing, some songs often switching from trap and melodic tones. 
   The album released by Smoke DZA and Currensy is a great sample of the collaborative work that could soon come. I would strongly recommend their other projects that came out this year. Their west coast tour is going to take off in Los Angeles, CA on Dec. 14.