Case Numbers Rise with Coronavirus Outbreak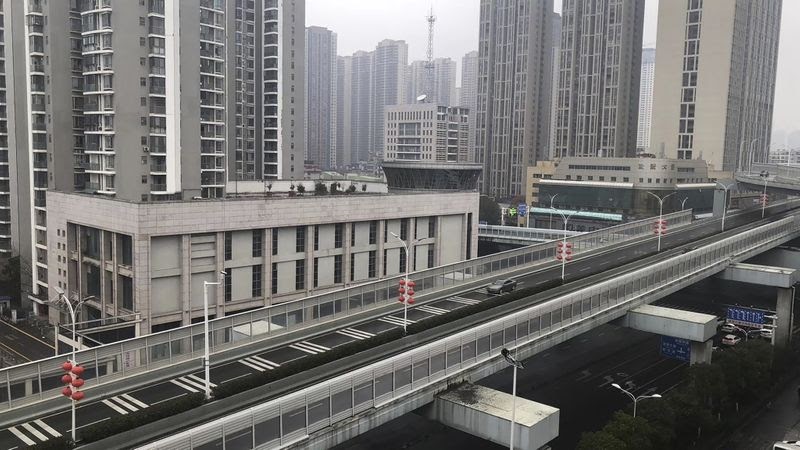 The Coronavirus has been very prominent in the news lately and has been declared a public health emergency. There have been more than 20,500 cases confirmed worldwide. However, the majority of infections and deaths were all in mainland China. There have been more than 1,800 deaths in total. 
   Chinese officials have blocked all transportation in and out of the city Wuhan and its surrounding areas, where the outbreak started. Recently, the country's officials have agreed to allow American experts to enter the country as part of a World Health Organization team. President Xi Jinping emphasized his people to prevent spreading the disease. Jinping also threatened punishment for anyone who seemed to be neglecting their duties to help control this spread. 
  There have been over ten cases confirmed in the U.S., six of which were in California. More than 80 Americans have been tested for the virus as well. After the U.S. declared a public health emergency, the U.S. banned entering into the U.S. within two weeks of visiting China, unless they are immediate family members of U.S. citizens or are permanent residents. The State Department has warned all Americans traveling to China and has planned more evacuation flights to bring Americans home from China. 
   Chinese authorities have announced they will be investigating and cracking down on illegal trade with wildlife, which is believed to be behind the outbreak of this virus. Trade of wildlife in marketplaces, dining establishments, etc. will be prohibited and any site raising wild animals will be quarantined. Violators of this will be severely penalized and will be under investigation by the police. 
   There is currently a ship off the coast of Japan that is quarantined because the virus has spread on the boat. The ship has over 3,000 passengers, and at least 170 people aboard have been tested positive for the disease. Those who have been infected have been brought off the ship for treatment as the other passengers remain in their rooms until they are allowed to leave. The passengers have finally been allowed to begin to leave the boat as of last week. 
  Half of the people on board are from Japan, and more than 400 aboard are from the United States. Among those infected, 23 were Americans. 
   As of now, the Centers for Disease Control and Prevention (CDC) is closely monitoring this recent outbreak. People in contact with the infected or linked with animal markets are continuing to be tested in hopes of controlling the epidemic.