Sweet, They're Back!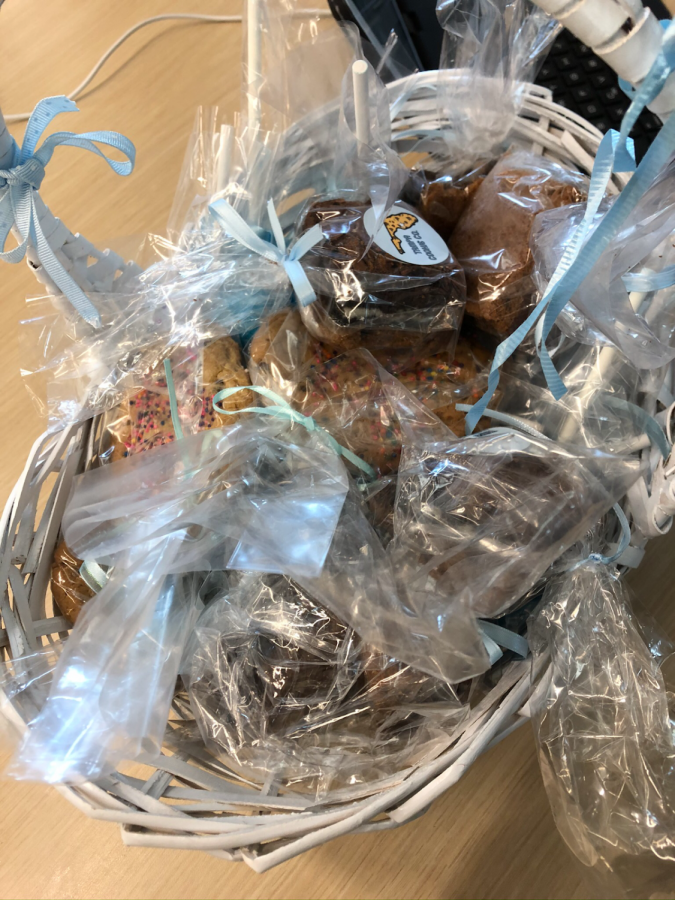 It's that time of year again! The cookie companies are back at Tampa Prep and better than ever. Not only do they have new members and new company names, but they have new items! 
   This year there are three cookie companies at Tampa Prep. Tampa Cookie Co, Rollin 'n' Dough and Sugar Daddies. All three of these companies are competing for the most sales and the best tasting products. It's been hard to choose a favorite.
   "I think our most popular item this year is the cake pops because they are new and no one has made anything like it" said Tampa Cookie Co. CEO, Senior Austin Missana. All of these companies have new items this year ranging from cake pops to normal brownies and even rice crispy treats.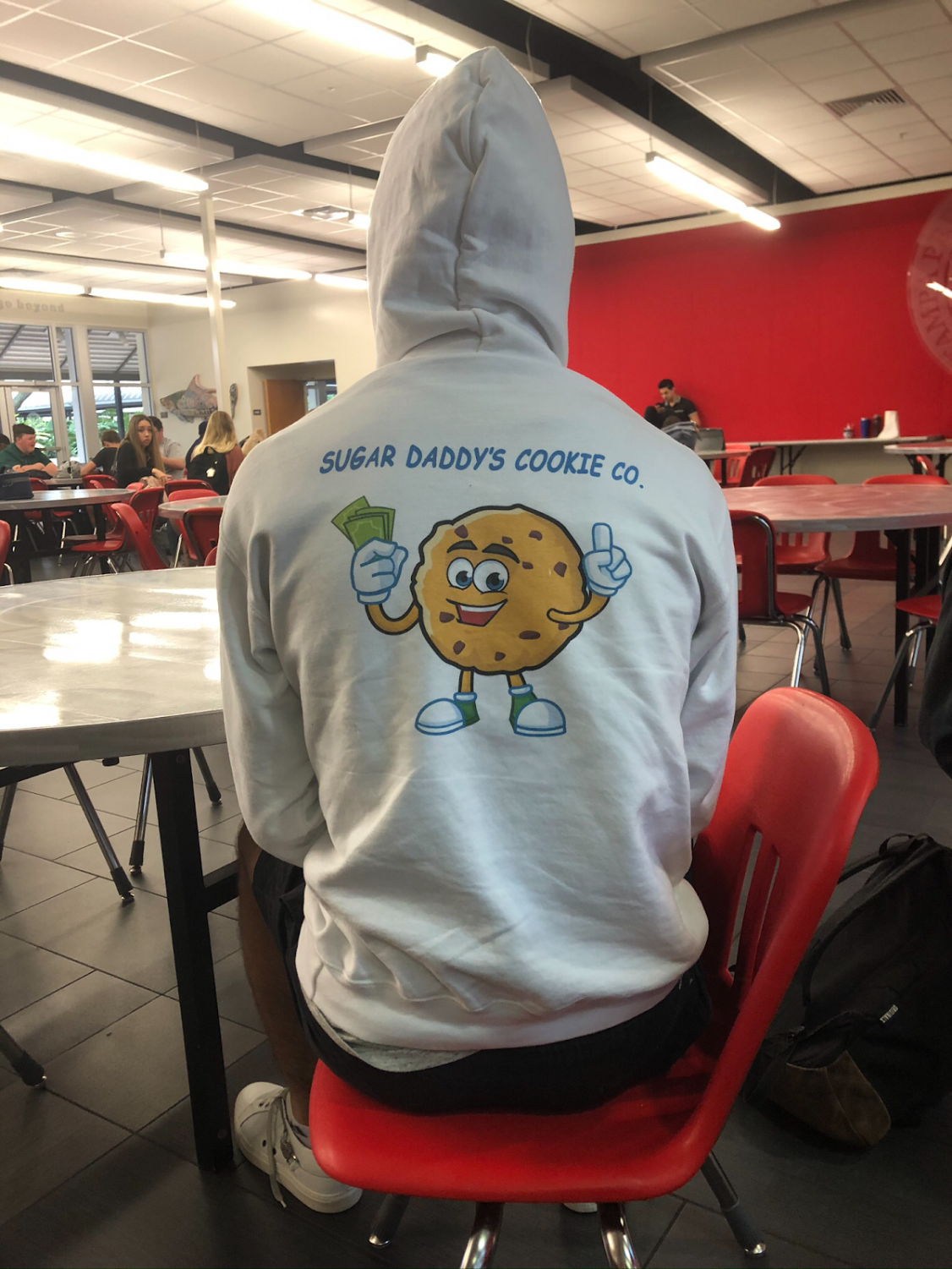 Not only are there new items, but they are selling fast and have set high expectations for other companies. "Our most popular item is either the promiscuous brownies or the chocolate peppermint cookies" said Rollin 'n' Dough CEO, Senior Courtney Darkatsh. The good news is if none of these new items sound appetizing to you, the classic items such as promiscuous brownies and cookies are still available and better than ever.
  Completely new to the cookie companies is merchandise from Sugar Daddies. Sugar Daddies has been making a lot of sales this year and even has merchandise for customers to wear such as hoodies in all sizes. 
   "One of our goals is to bake what people want, we try to send out surveys and see what people what and that's what we bake for that day" said Sugar Daddies CEO, Senior Owen Fulton. All three companies have goals laid out with customer service being one and profits being the next, and it seems that Sugar Daddies is doing everything they can to raise their chances of reaching these goals.
   The cookie companies are back and better than ever. However, there is not much time to try as many items as you can! All three of these companies have been working very hard with sales and making products and it shows. Make sure to support your fellow Terrapins and buy from these cookie companies every day!