Student Athletes on Managing Stress and Sports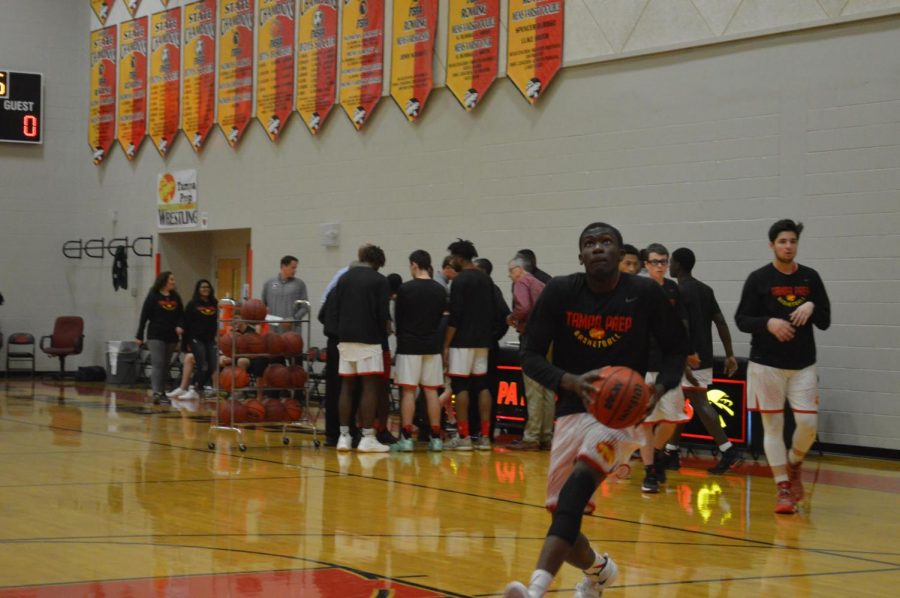 With the current rising stress levels of teens, time management has become a large proponent of every teen's life. While it's difficult for all teens today to keep up with school and having a social life, adding in a varsity sport or two makes it even harder.
         A large amount of time is required for a sport and the commitment needed to finish school work; it often leaves student athletes with a choice to make, go to bed and sacrifice finishing school work, or sacrifice your sleep. "Usually, most nights I'll end up going to bed between 12 and 1 and getting around 5 to 6 hours of sleep," said Senior, Jola Bankole, who participates on the boy's varsity basketball team and boys varsity track team. Junior, Pilar Taylor, who plays varsity volleyball and varsity soccer, agrees and says her biggest challenge is, "To get all my homework done and time management."
         Despite the obstacles that come with participating in multiple sports, it is worth it for Bankole and Taylor. "Getting to know the different teammates, each team has a different atmosphere, and that's awesome to be a part of," said Taylor about why she participates.
While every student has a different experience, it seems the team atmosphere is a common reason for participating. "I think it's a mix of everything, during the track season, just being around the team is fun, but also working towards districts and regionals," said Bankole about his favorite part of competing.
        For athletes who participate in multiple seasons, generally there is no offseason. Athletes will either compete year-round, or still be training for the upcoming season. In reality, a decision to take up multiple sports is almost like a part-time job, it's a huge commitment that has no breaks. Taylor participates in volleyball year round while Bankole will, "spend a lot of time on the weight room and running," during the offseason.