Into the Woods Jr. at the Black Box and Home Before Dark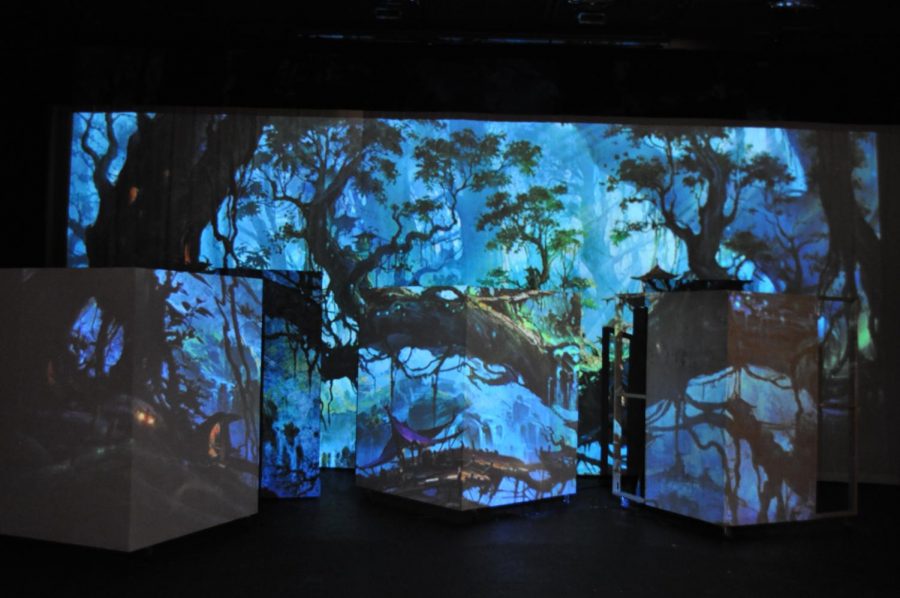 On December 6 the Tampa Prep middle school presents the world renown musical Into the Woods Jr., directed by theater teacher David Mann.
Into the Woods Jr., is based on the classic Brothers Grimm fables. Putting a spin of classic tales such as Cinderella and Little Red Riding Hood the play creates an intriguing storyline.
This year the middle school performance took the rehearsals to the classroom instead of after school. Creating a whole class for this performance, Mann is experimenting with this experience and has integrated middle school and high school actors.
Mann wanted to pick a play that would support having a large cast, "I needed something that could soak up quite a lot of part, either being a chorus or a narrator in which I could split between a few people."
Be sure to catch this wonderful musical. It's a show that middle and high school students alike should experience.
Be sure to get your tickets, here.