Two Different Players, One Amazing Achievement
   Last month was historical for Tampa Prep athletics, especially basketball. During games against Bishop McLaughlin High School, two Terrapin basketball players, Sophomore Kailyn Gilbert and Senior Gabriel Sharp reached 1,000 career points. 
   Sharp has been on the varsity team since freshman year and reached 1,000 points less than halfway through his senior season. 
   Sharp is often talked about as "one of the best scorers in the school" by other students and players and he proved that last week. With scoring 20 points against Bishop Mclauglin to achieve 1,000 career points, Sharp kept up his trend of being one of if not the leading scorer on the boys varsity team. "Scoring 1,000 career points was a big achievement that I enjoyed very much" Sharp said. "I was trying to hit 1,000 and scored 2 points in the second quarter followed by 18 in 2 minutes in the third quarter",stated Sharp. He continued, "Coach pulled me out right after I hit 1,000 and he was trying to help me hit it that game."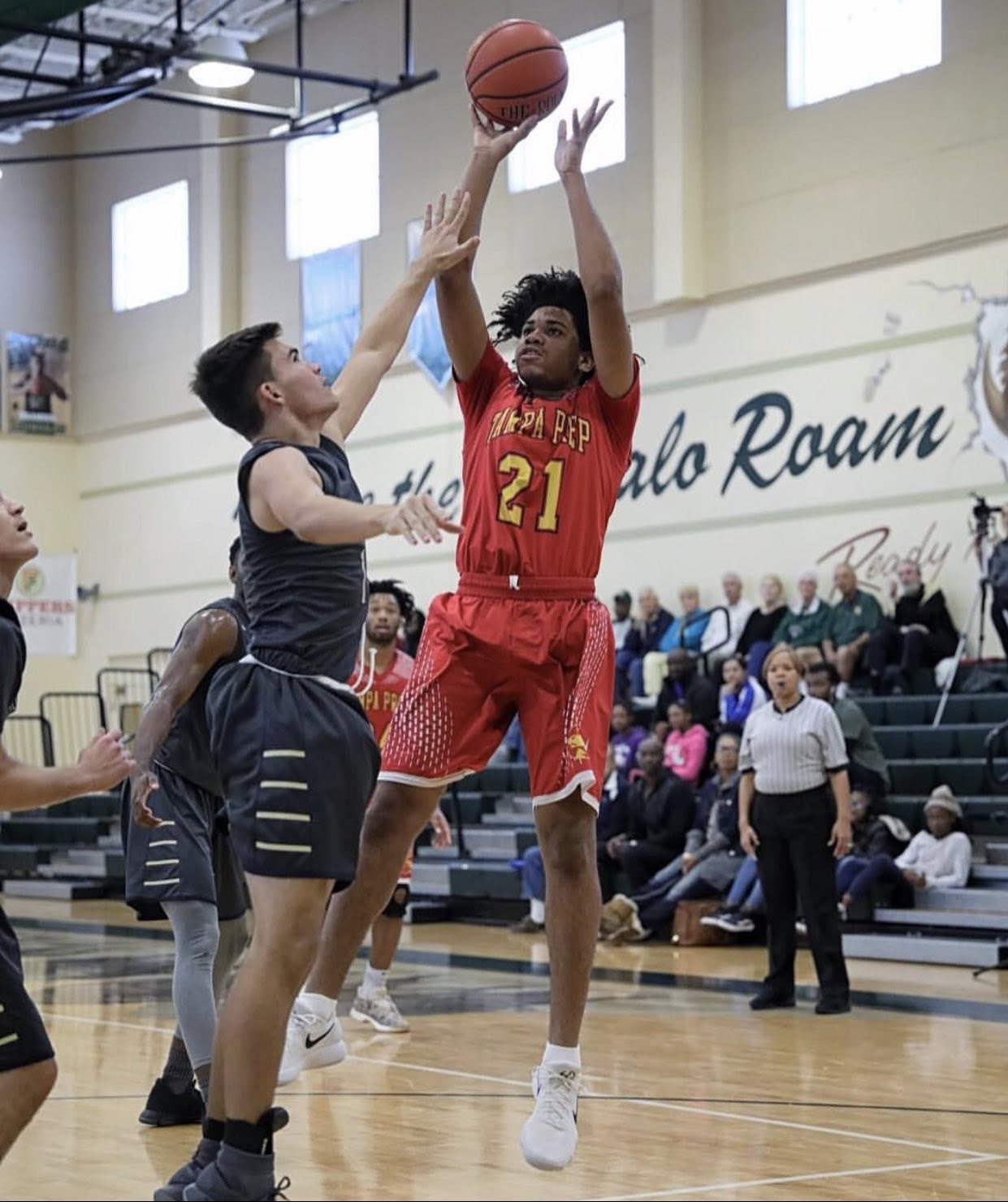 The other player to reach 1,000 career points was Kailyn Gilbert. She's been on the varsity team since last year and has been the team's leading scorer since. With an average of 35.4 points per game, Gilbert has been showcasing her talent and showing how dominant she is on offense.
   She not only achieved 1,000 career points in her second year of playing, but she also did it by scoring 50 points against Bishop McLaughlin. But not only Tampa Prep has noticed Gilbert's talent, she already has offers from various schools and has been interviewed by Bay News 9. "Hitting 1,000 points was a huge achievement and felt amazing to do, especially because of how hard I worked for it" Gilbert said. She continued,"Hitting 1,000 points in under 2 full seasons was crazy because not many people hit 1,000 points and the fact that I did it in two years is crazy to me." "I was just playing basketball" was Gilbert's response to whether or not she was trying to hit 1,000 points, showing her true talent and focus on the game.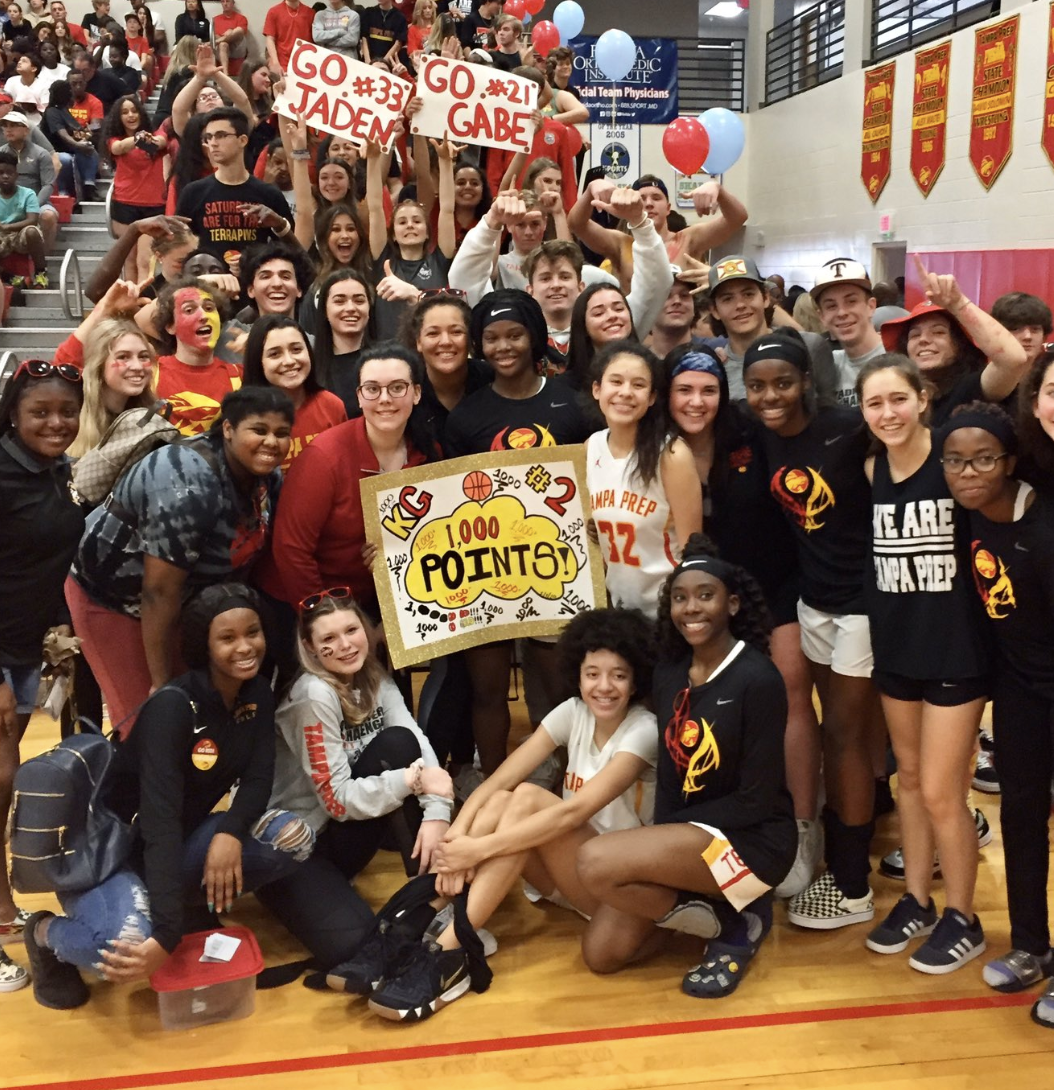 Sharp and Gilbert have been amazing throughout their high school careers and well deserved 1,000 career points. Both of these players continued to showcase their talents and prove that they are some of the best scorers in the varsity basketball program.