Tik Tok: The New Vine?
Tik Tok has taken the world by storm making new upcoming public figures known worldwide.
   Is Tik Tok turning into the next internet sensation and how did it get to be such a big social media platform? Tik Tok, also formerly known as Musical.ly has seemed to become one of the biggest social media platforms in today's society. The app was created in April 2014 and exploded from 2015-2017 with millions of videos, users, and viewers. Many YouTubers used this app for self-promotion and to build an even bigger following, while many other people just downloaded it for its original content.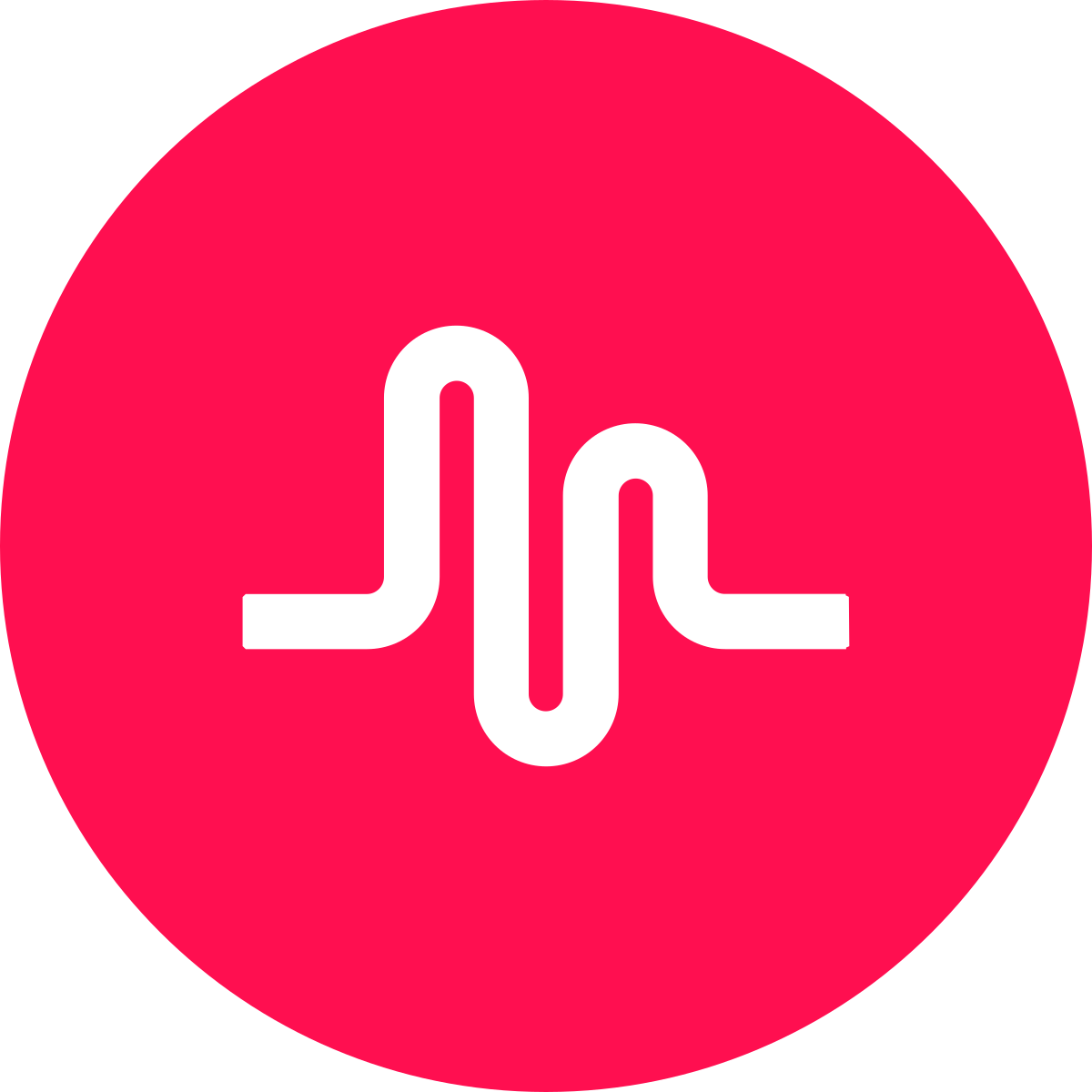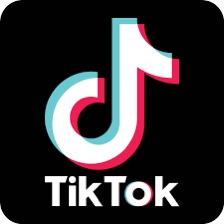 Musically started off with videos of people dancing to different songs but slowly became very similar to Vine. Vine was an app where people posted 6-second comical videos, but it was shut down in Dec. 2016, the same year Tik Tok merged with Musically. Musically lost all of its hype and most of its following and then Tik Tok exploded early last year. 
   Now many people, including myself, use Tik Tok to watch other people's funny videos along with other content such as sports, stories, video game news, and once again dancing. Now that Tik Tok has blown up it seems to be going in a different direction than music and dancing. 
   Tik Tok is now flooded with hilarious original videos that are usually no more than 20 seconds long. Because of this, many people are asking "is Tik Tok the new Vine?"  
   People of various ages from middle schoolers to adults are using Tik Tok and it has even spread to Tampa Prep. Senior Jack Doney proposed the idea of a school-wide  Tik Tok at assembly a few weeks ago but was unfortunately shut down because Head of Upper School Carl Carlson decided against it, and thought it would take up too much time in assembly. In an interview, Doney said, "I want to do a school-wide Tik Tok because it can bring everyone together." Doney then went on to talk about how Tik Toks is something "people can't get mad at" and how "it would be a great way to bring everyone together." Doney has received over 80 thousand views on a single video on Tik Tok and is a huge advocate for Tik Tok. He has been a part of the Tik Tok community since its name was changed from Musically.
   With Tik Tok having such a big following it has turned into a major social media platform and is very popular among young people. Tik Tok seems to have replaced Vine as the major social media platform for sharing funny videos and new memes and continues to become bigger and bigger each day.