What's Taking so Long? Explaining the Lack of Movies During the Pandemic.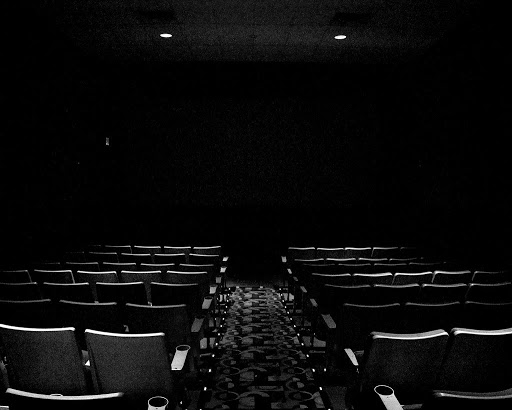 As the pandemic rages on, the film industry is suffering. Many movies that were scheduled to come out this year, were either delayed, or released to a reduced audience through streaming. Due to all of these delays, there's a drought of high budget movies,with some critics going as far to call this an "entertainment drought". To some, this delay has been caused by COVID-19 and its impact on production. However, what's delaying these movies is the virus' impact on its release. 
To demonstrate my point, let's take the new Disney movie, "Mulan" (2020) for example. Mulan's release date had been all over the place this year, originally scheduled for Saturday, March, 9th, 2020, Covid-19 appeared and the movie had to be delayed a total of three times before Disney decided on the final release date of September 4th as a digital exclusive. Mulan had a premier showing on March 3, so it's safe to assume the movie had been finished by the time the lockdown halted work, or they wouldn't have doubled down on the original premiere date. The amount of money made by the movie would be less than if it was released exclusively through streaming. I know this, because, according to Wikipedia, the ten highest-grossing movies released this year are "Bad Boys for Life", "Sonic The Hedgehog", "Birds of Prey", "Dolittle", "The Invisible Man", "The Call of the Wild", "Onward', "The Gentleman", "Fantasy Island", and "Like a Boss". 

Notice something? These movies, all except for one, were released before March of this year, well before the quarantine took effect. The longer Disney waits, the more potential revenue is being lost. They can't afford to just say, wait a couple more months. sooner or later, you have to cut your losses. Furthermore, the hype for a movie decreases over time, so it would be best to release as soon as possible. This isn't a problem exclusive to Mulan as many movies had been scheduled to be released this year. However, as the year drags on, more and more of those movies are being delayed. Sadly, we don't know the full extent of the impact Covid-19 will have on the movie and entertainment industry, but one thing is for certain, it won't go back to being normal for some time to come.