Selena Gomez's "Rare" Comeback After 5 Years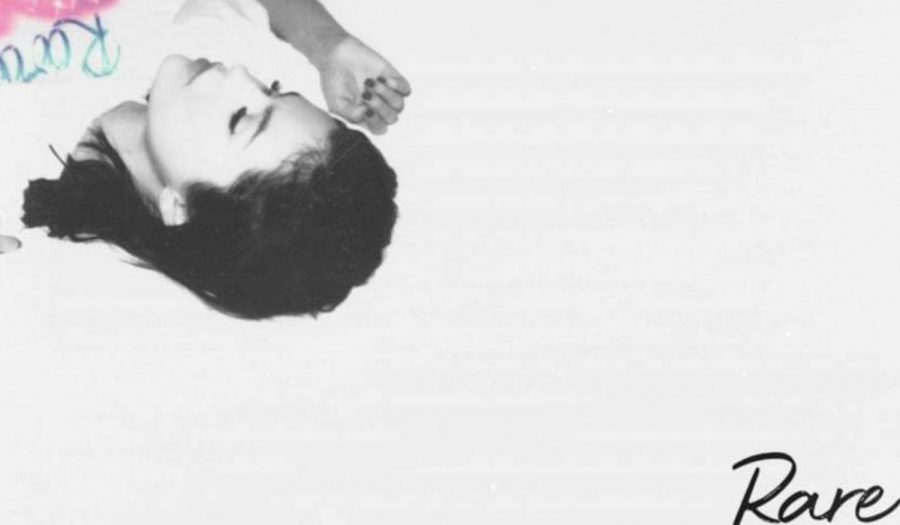 After 5 years, the wait is finally over for Selena Gomez fans as she drops her new album 'Rare'. This album is about her journey of heartbreak leading to her happiness of today. However, the album doesn't dive too deep and doesn't get too personal.
   Gomez dropped "Lose You to Love Me" last fall before dropping her whole album. The song became her first song to reach Billboard No.1. This song talks about her experiences in love. The lyrics describe having to let go of someone who she loved deeply in order to love herself. This song is the most personal and dives deep into her emotions out of all the other songs on the album. This song compliments and fits her voice. 
   She did co-write this song with one of her best friends: Julia Michaels. The song drops hints that she's singing about her ex on-and-off flame, Justin Bieber. She references how quickly he and Hailey got together while Gomez was still fighting heartbreak. 
   Other songs featured on the album carries on the theme of self-love, but are more positive like "Look at Her Now" and "Dance Again". Both are about her becoming happy again after leaving her lover who did not appreciate her as she learns to appreciate herself. The album titled song "Rare" is a self-appreciation anthem as she recognizes how special she is. She realizes deserves better as she reflects on her toxic relationships.
   Her song "Ring" has a different tone of voice and gives off "Havana" by Camila Cabello vibes as she dips into a different sound for this song. She is singing about how men "wrap around her finger like a ring" praising herself and following the theme of self-love throughout the album. 
   Gomez has always been criticized for her vocals, but "Rare" is uplifting for those going through heartbreak and trying to find love for themselves. Gomez promises this is the last fans will hear of that phase of her life, so "Rare" is the closing of this chapter of her life as she moves onto the next one.