The Road To March Madness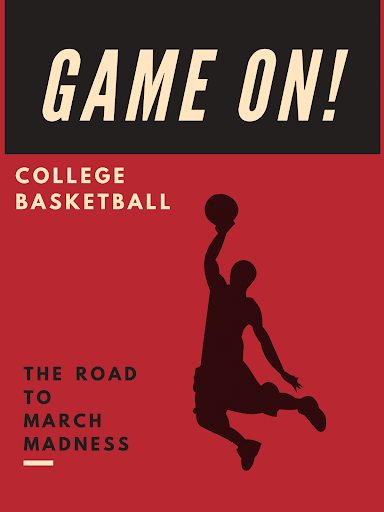 College Basketball is finally back. After Baylor University cut down the net in victory last March, they are hoping to repeat as champions for the first time since the University of Florida repeated in 2006 and 2007. With the season starting Tuesday, November 8 the Baylor Bears start the season ranked at eighth. 
       After last year's covid season, each individual conference and college will now have the option to open their stadiums to full capacity. Last year the NCAA mandated for stadiums to have a maximum capacity of 40%. After a promising football season with minimal covid contractions, most colleges are permitting for full capacity within the arenas. 
         In an interview with the Washington Post John Feinstein, a college basketball reporter said, "For me, the first chill moment of the new season came when VCU's superb band, the Peppas, played the national anthem Tuesday night." After last year's absence of fans and team camaraderie, college basketball fans around the country are excited for the atmosphere that the arenas will bring this season. 
        With a full season of 35 games ahead for each team, only time will tell how the season will end. With the season starting Tuesday night, play will be underway for the rest of the season. Some of the featured games this season include first seeded Gonzaga vs second seeded UCLA in late November and Gonzaga vs ninths seeded Duke just a few days later. 
      This season is sure to provide for Cinderella stories, breakout players, and a return to normalcy for college basketball. The road to March Madness starts now.