Winter Olympics Begin in Beijing Despite Controversy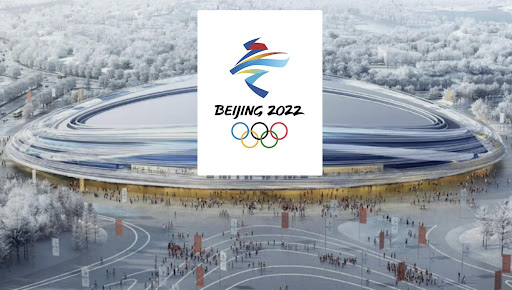 Only a couple more days left, until athletes from around the world travel to Beijing for the 2022 Winter Olympics. Starting on Feb. 3, it will be shown all over television and news and continue until Feb. 20. All kinds of sports will be competed, ranging from figure skating to curling. Amid a lot of political controversy in Beijing and the rise in Covid cases, this Olympics will be one to remember. 
      Some of the most popular sports and athletes to look out for will be competing at these games. Chloe Kim, the youngest snowboarder to win gold at the last Olympics will be competing, along with Shaun White, the three time gold medalist. They are set to do well in their events, and hoping for gold once again this year. Another team USA member, many people are interested to see is Mikaela Shiffrin in alpine skiing. She has recently returned to skiing after getting Covid and is set to win gold in slalom skiing.
       While many people are excited for the upcoming competitions, there has also been a lot of controversy and uncertainty about the Olympics in Beijing. The US, Canada, Australia and the UK have all announced diplomatic boycotts of the Winter Olympics this year. Which means no government officials will be allowed to attend any of the sporting events. The purpose for the boycott was to send a message to China about the genocide and crimes against the people of Xinjiang. 
       Although there has been some controversy over these Olympics, people and countries around the world are excited to see all the extraordinary athletes compete. Many favorites are returning this year along with many new faces and are gonna make the 2022 Winter Olympics exciting to watch.